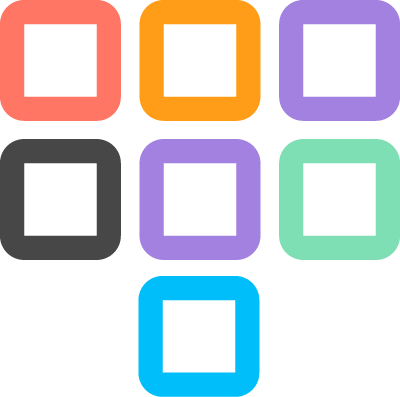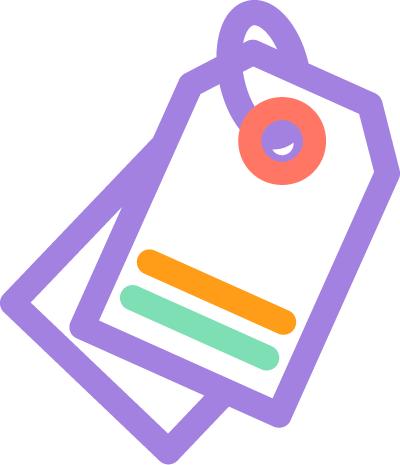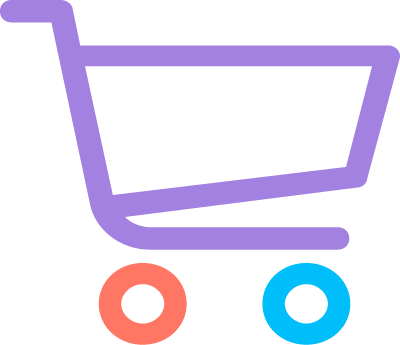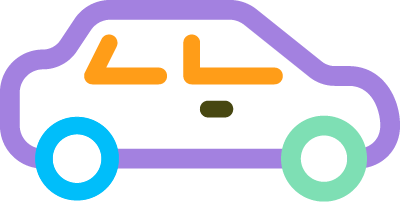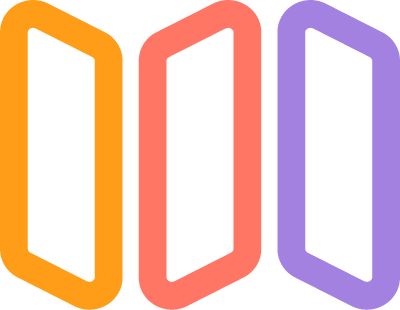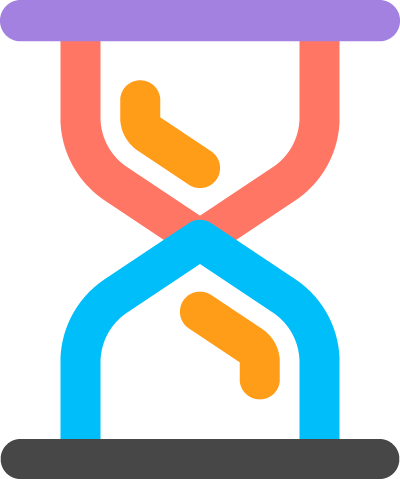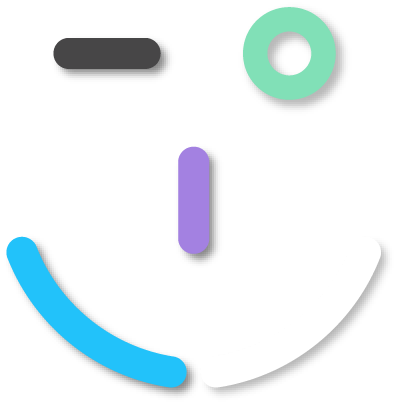 On an area of 17.5 thousand sqm, Galeria Chełm will offer 55 retail units and over 550 parking places. The shopping centre's site is located at the junction of Lubelska and Rejowiecka streets (the Chełm's ringroad), the main transportation hub of the city. Galeria Chełm's catchment area is inhabited by nearly 300,000 residents and the center is well within reach of cross-border visitors from Ukraine and Belarus.
Galeria Chełm opening is planned for the first quarter of 2020.

78,900
​Catchment within radius of 15 min. drive

135,900
Catchment within radius of 30 min. drive

292,900
Catchment within radius of 45 min. drive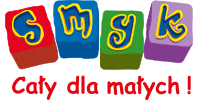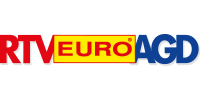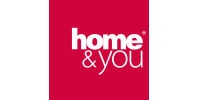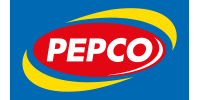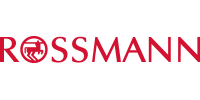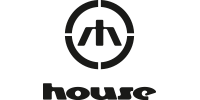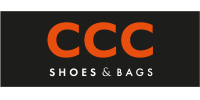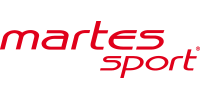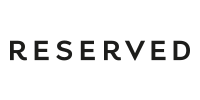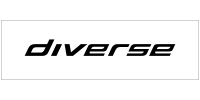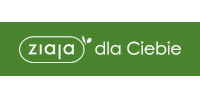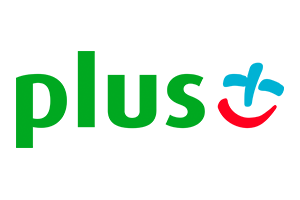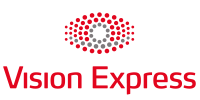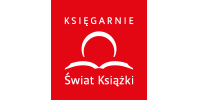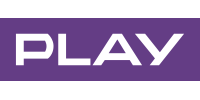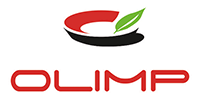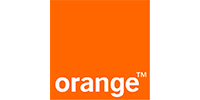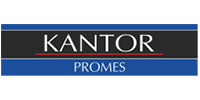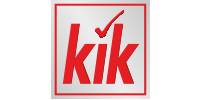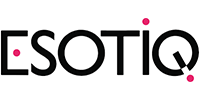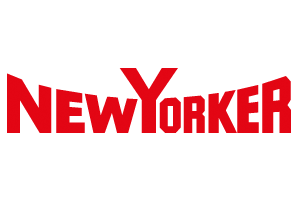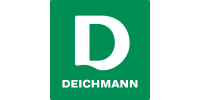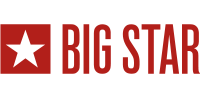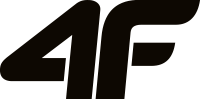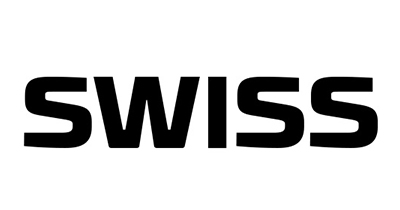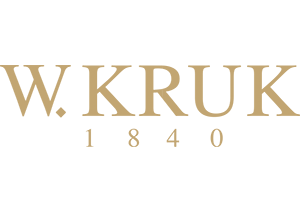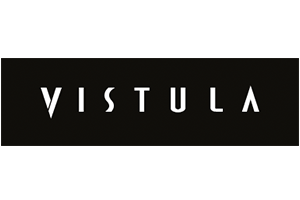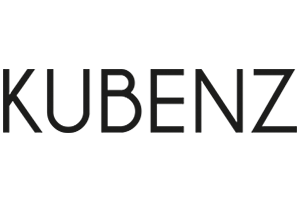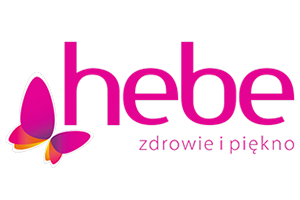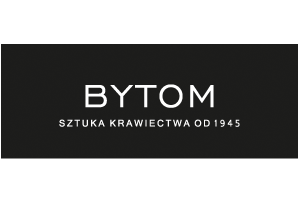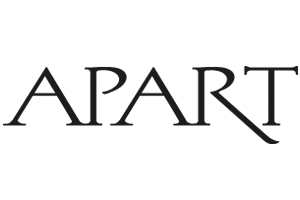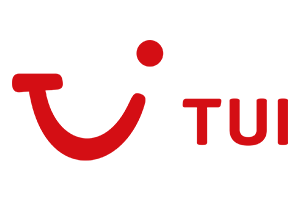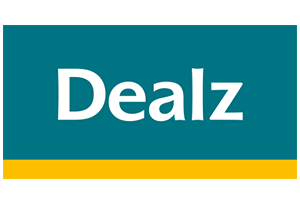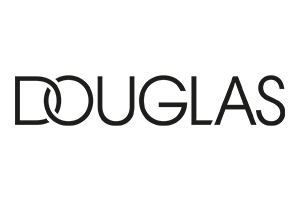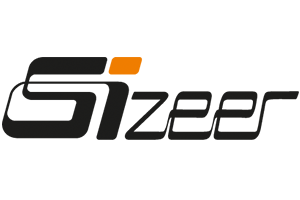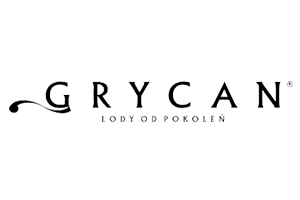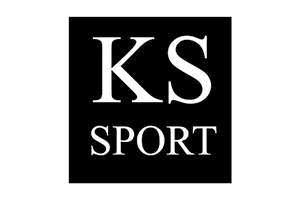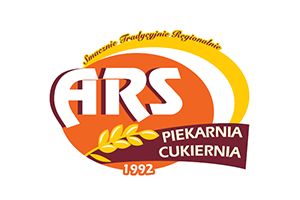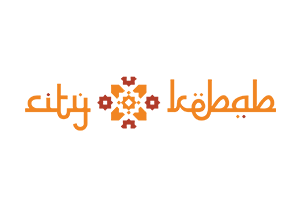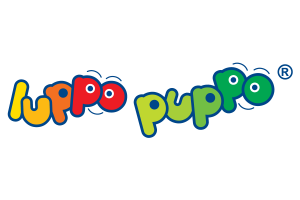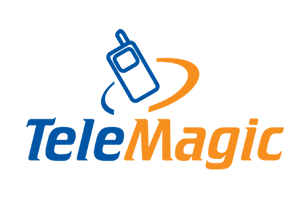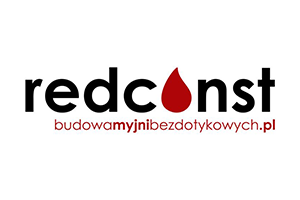 Galeria Chełm news & updates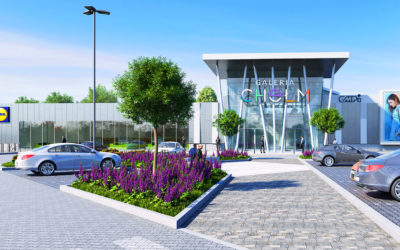 On December 3, 2019, Galeria Chełm was awarded the BREEAM Design Stage – VERY GOOD certificate.
read more
Live view of the construction site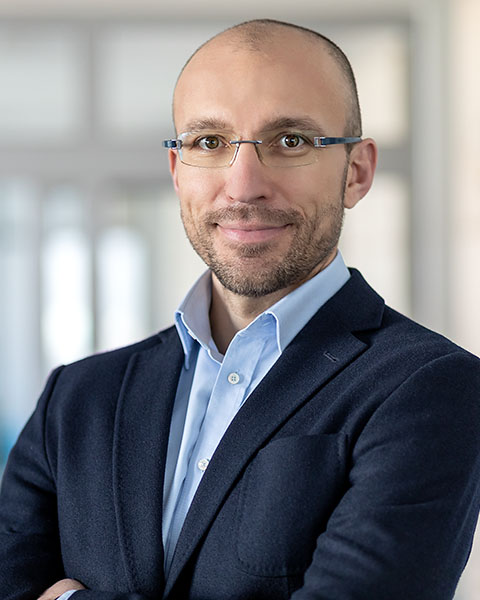 Mariusz Kowalczyk
Leasing Director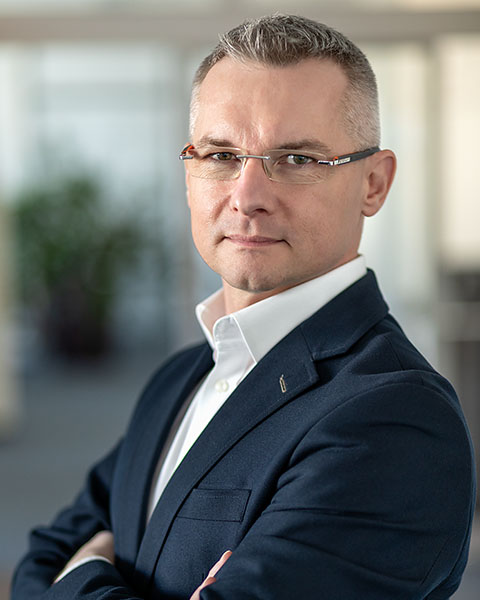 Tomasz Jopkiewicz
Leasing Director

Acteeum Group is a privately owned international company operating on the commercial and residential real estate market in Poland, undertaking the entire development process, starting from selecting suitable plots for development through the stage of design, construction, commercialization, management and sale of facilities.
The Acteeum approach to projects is based on extensive experience and knowledge of the polish market and the development process. The company is a business partner of large institutional companies, including CBRE Global Investors, Immofinanz, NepiRockcastle, BPI, Equilis as well as private investors. Acteeum focuses on the development of large scale retail facilities and residential projects.
Acteeum manages a land portfolio and negotiates the purchase of further plots for the construction of shopping centers, retail parks, residential developments as well as mixed schemes.
Further information about Acteeum and its projects at: ​www.acteeum.pl

Equilis is a real estate development company founded in 2006 by Carl Mestdagh with the assumption of operating on the Belgian real estate market.
Currently, Equilis implements and supports ambitious commercial, residential, office and revitalization projects, senior homes, dormitories as well as entertainment, cultural and public undertakings. Equilis has so far completed commercial projects with a total area of 250,000 sqm. and 757 residential premises, and under construction or preparation has another 230,000 sqm. space for rent and 2,832 apartments.
Equilis activity of in Europe is diversified in terms of sector and geography, covering all aspects of the investment process. Currently, the company has branches in Belgium, France, Spain, Luxembourg, the Netherlands, Portugal and Poland. In 2019, Equilis opened its office in Germany it plans to debut on other markets.
More about Equilis at:​ www.equilis.net